Join

Postdoctoral Inquiries

The Ralston Lab is looking for postdoctoral candidates with demonstrated experience in molecular cloning and mammalian cell culture to pursue projects related to our work on stem cell origins and regulation (click here for a copy of the job description).

To apply send your CV and cover letter (no more than 3 pages), which should include a description of past research experience, and a description of the research you would like to pursue in the Ralston lab to: aralston@msu.edu
Graduate School Inquiries
Please apply for admission to graduate school at MSU through the BioMolecular Science Gateway: http://biomolecular.msu.edu/index.html. Please do not contact Dr. Ralston directly.
Undergraduate Research Inquiries
Please send CV or resume, transcripts, brief description of your past research experience, your future goals, and how working in the Ralston lab would impact your goals to: aralston@msu.edu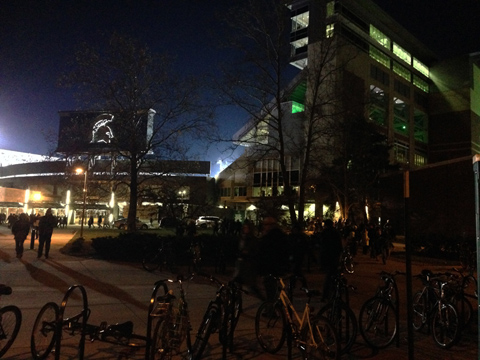 ~ Header image of cell culture technique courtesy of T. Parenti. Footer image by M.Halbisen.
~ Last updated 2023 with OMNI CMS by M. Halbisen.