Professional Development
Why is professional development so important now?
I have always thought professional development prepares you for your future career. I recently shifted my mindset to consider how the workshops and activities apply to my current studies and training.
I earned an opportunity visit to Capitol Hill in Washington, DC to meet Michigan representatives and discuss the importance of supporting Michigan State University graduate programs that in turn support future scientists.
I gained experience clearly communicating complex science topics to different audiences while celebrating the graduate programs and mentors that MSU has to offer. - February 22nd, 2019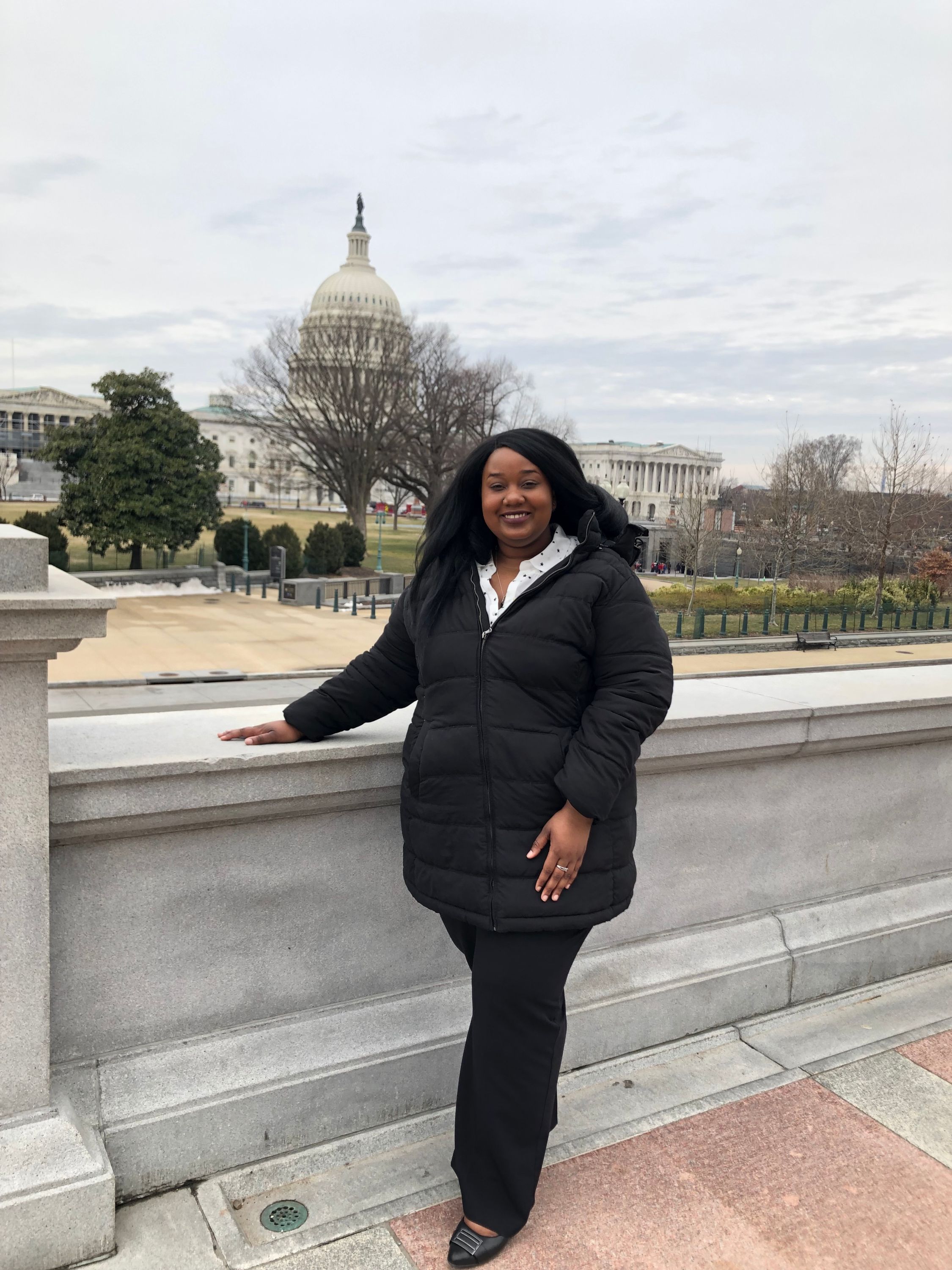 I moderated an "Academic Job Search" panel at the Alliance for the Graduate Education and Professoriate (AGEP) Student Success Conference where professors, advisors, and principal investigators at different levels and institutions discussed their positions and provided advice to trainees. - November 23rd, 2019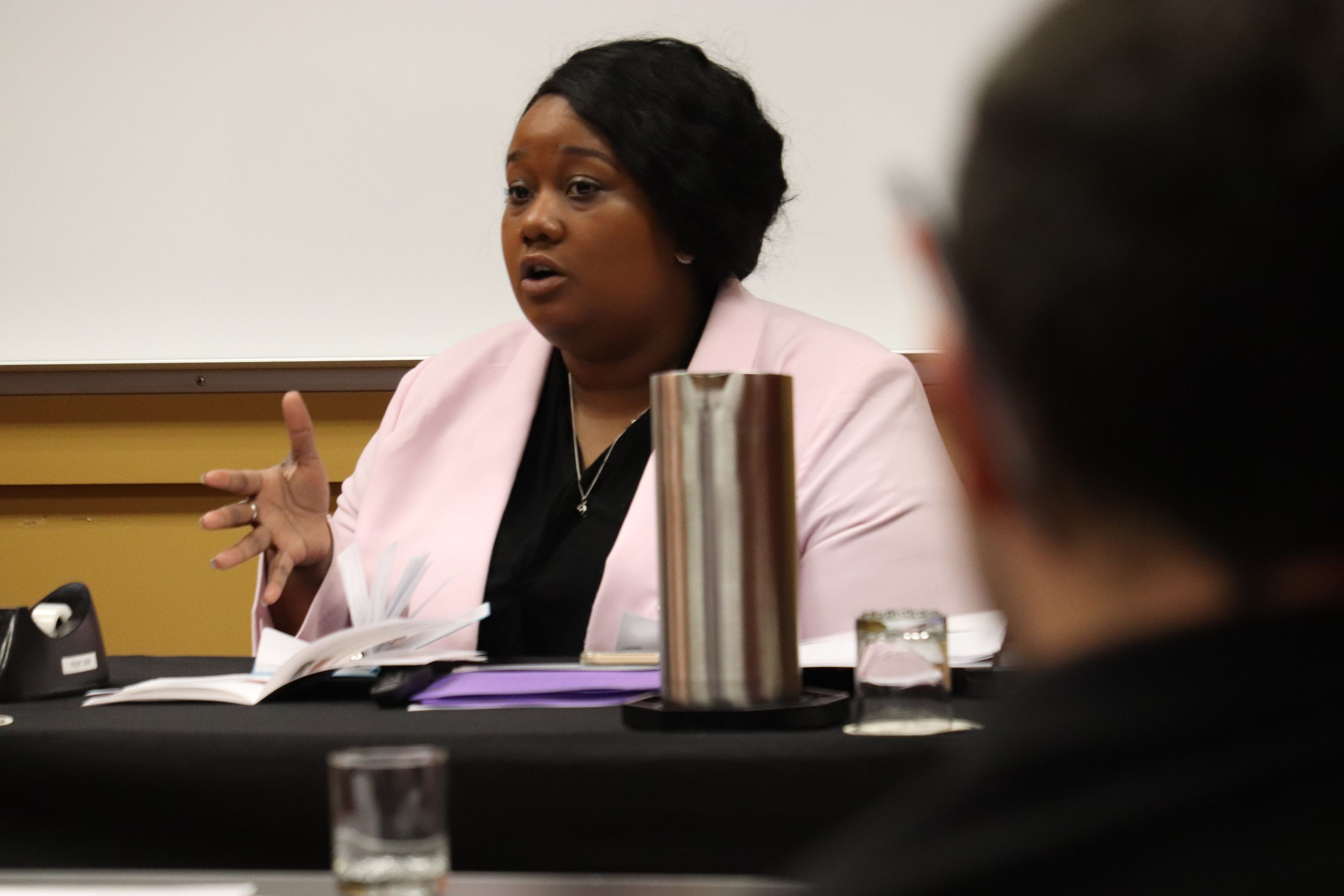 Other Professional Development Activity in Reverse Chronological Order:
Admitted to the Inaugural Michigan State University and Tuskegee University Advancement, Cultivation, and Training (ACT) Future Faculty Program - Postponed to November 2020 due to COVID-19
Editor-in-Chief of MSU AGEP Graduate School Survival Guide - Summer and Fall 2020
MSU Reproductive and Developmental Sciences Program Mentoring Seminar in East Lansing, MI - December 2019
MSU Alumni AAAS Fellow Dinner in Washington, DC - February 2019
Cold Spring Harbor Mouse Development, Stem Cells, and Cancer in Cold Spring Harbor, New York - June 2018
Science Communication at the Society of Developmental Biology Conference in Minneapolis, MN - July 2017