Outreach
Bridging the Gap Between Researchers, Future Scholars, and the Public
The goal of my outreach is to share my knowledge and increase the accessibility of science topics.
Girls Math and Science Day (Spring 2017-2019) is hosted by the Mid-Michigan Chapter of Graduate Women In Science (GWIS) at MSU where middle-school-aged girls are introduced to the wide spectrum of STEM topics. This event increases the visibility of women scientists and enthusiasm for science and discovery in young girls.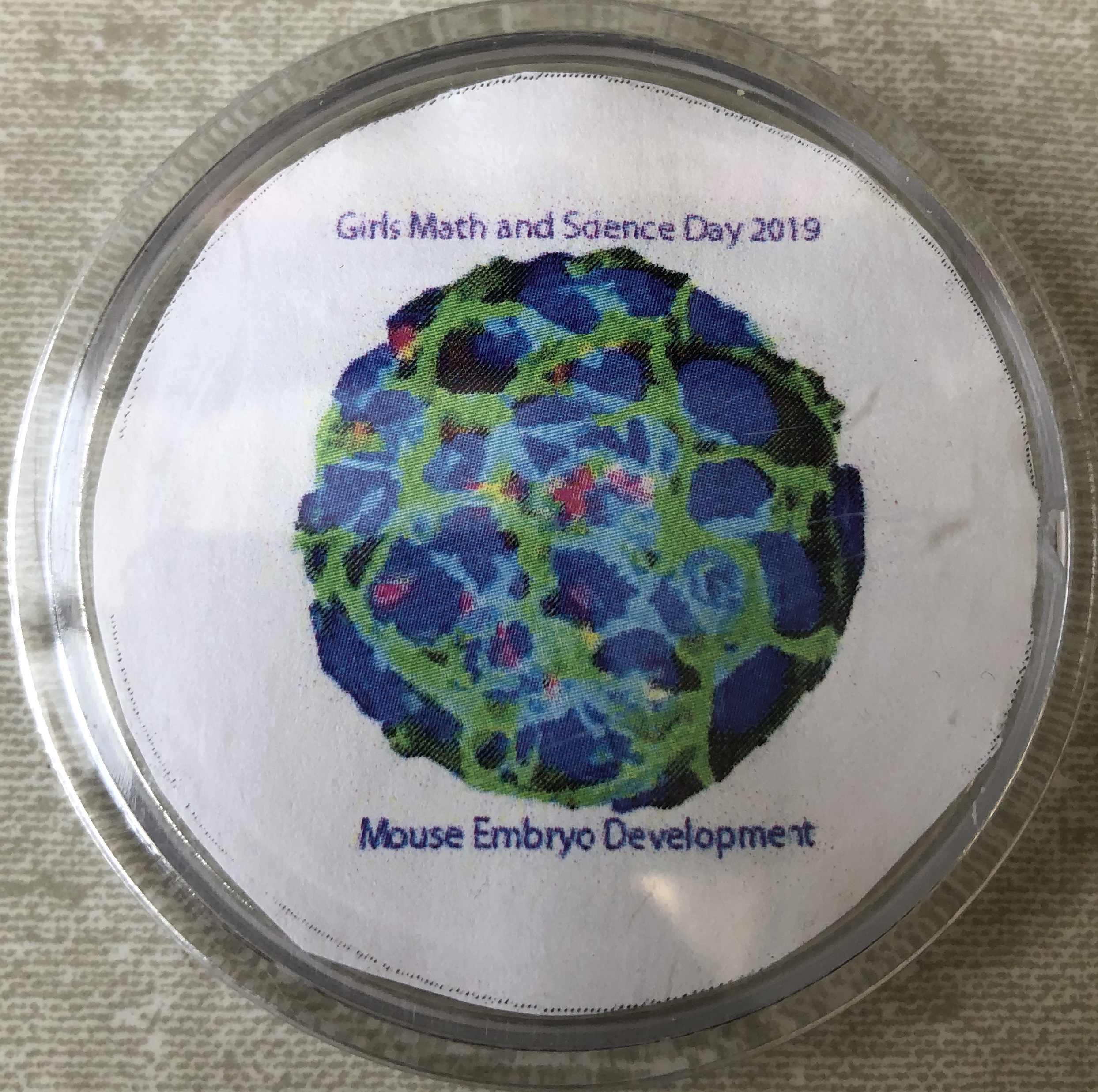 As an undergraduate in San Antonio, I assisted the UTSA SACNAS outreach committee in organizing activities, namely the "Hands-on-Brains" demonstrations. In this demonstration, I taught age ranges from elementary to adults the fundamentals of brain biology. I became a judge for local science fairs and organized lab tours for middle and high school students and teachers. The most rewarding outreach activity I participated in was tutoring children at the Center of Refugee Services. During all of the outreach activities, I learned as much from the children and adults as they learned from me.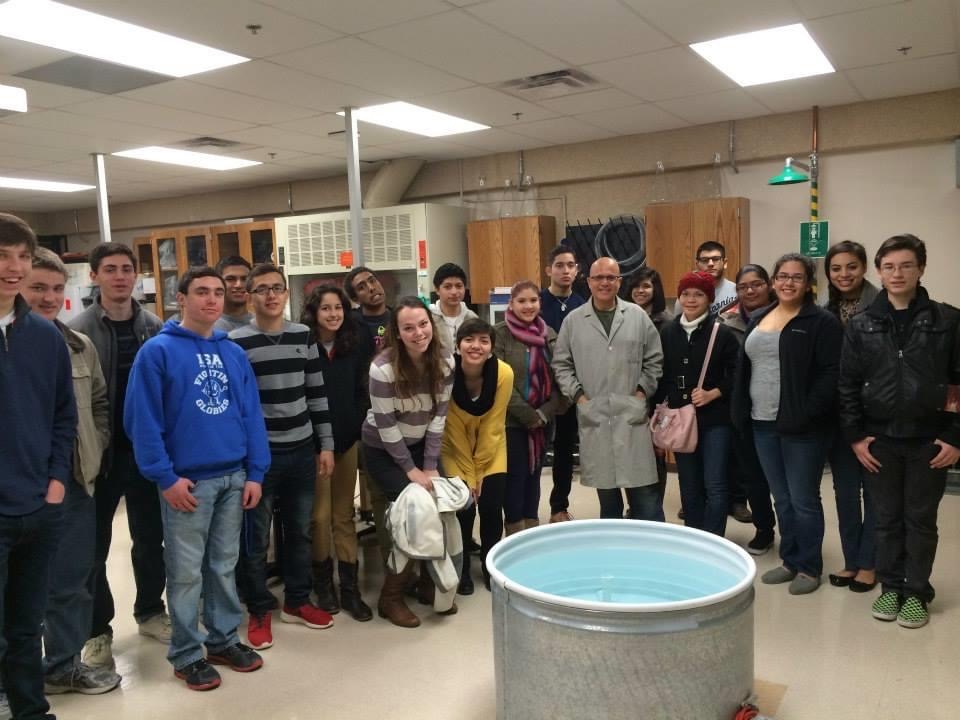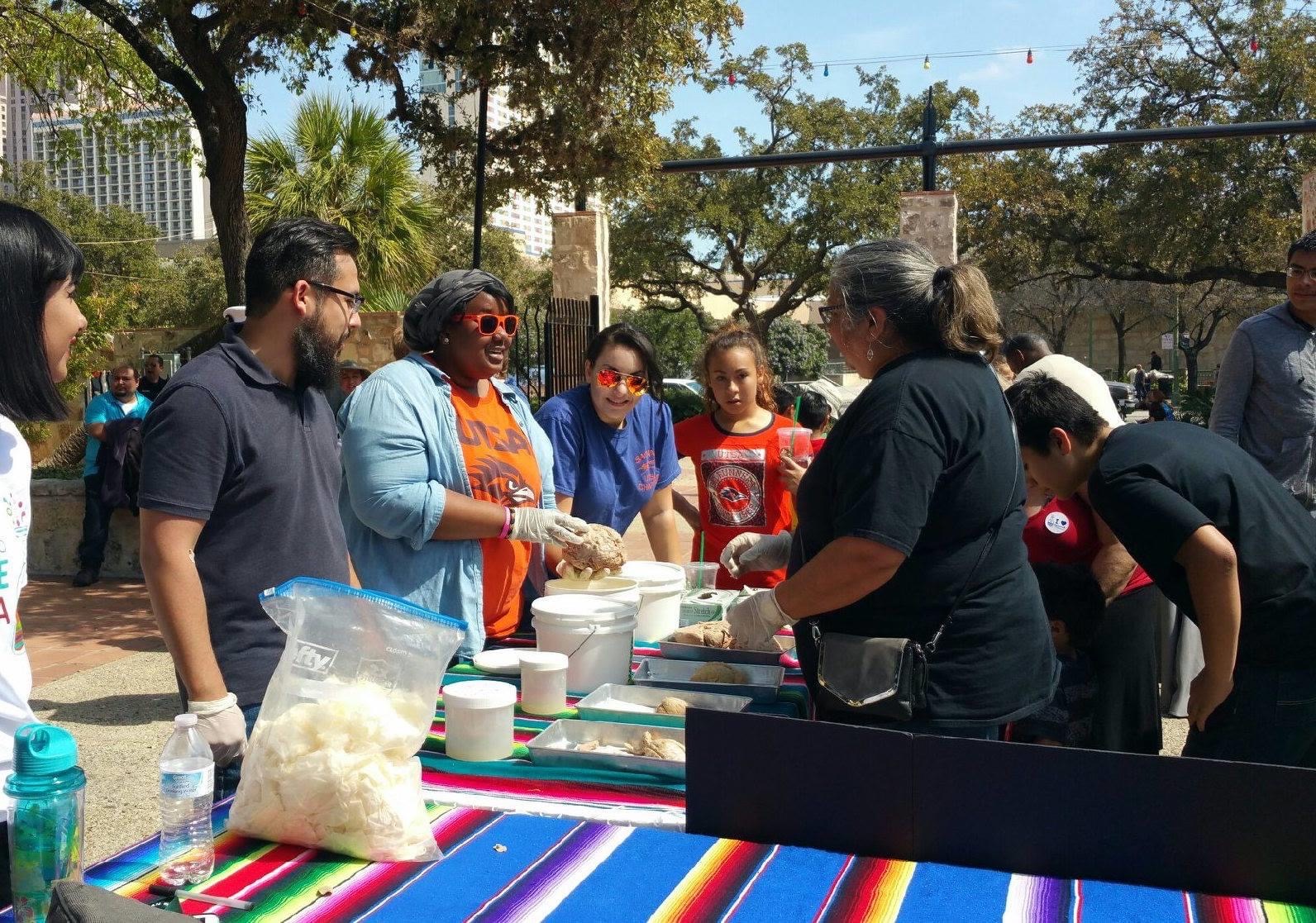 Other Outreach (last 10 events) in Reverse Chronological Order:
The University of Texas at San Antonio RISE Program Video-Call "Life as a Grad Student" Panel - March 2019
SciFiles Podcast at Impact5 East Lansing, MI Radio - February 2019
AGEP Washington DC Trip with Michigan Legislator - February 2019
The University of Texas at San Antonio RISE Alumni Visit - November 2017
Summer Research Opportunity Program Graduate Facilitator at MSU (32 students) - Summer 2017 and 2019
"Life as a Graduate Student Panel and Discussion for Campus-Wide Summer Undergraduate Students at MSU - June 2017
BioMolecular Sciences Program Recruitment - Jan-Feb 2017-2019