Jenn's Homepage
About Me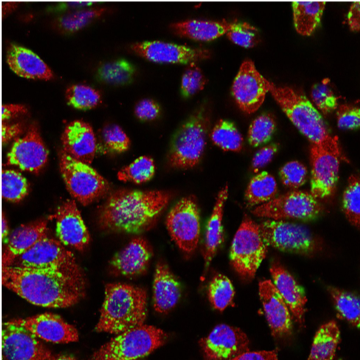 Biological science was interesting to me in grade school in Houston, TX. I always wanted to know how diseases occur, however, I did not know how to get involved in biology research. It wasn't until the summer after my freshman year at the University of Texas at San Antonio that I joined a research laboratory and haven't looked back since.
After earning my Bachelor of Science in Biology, I continued my education by pursuing my doctoral degree in biomedical science. In undergraduate studies, I experienced and contributed to a multitude of research topics ranging from fundamental science to drug discovery. For my graduate studies, I switched gears to study developmental biology. My new research focus challenged me to expand my area of expertise and technical skills while continuing to study disease.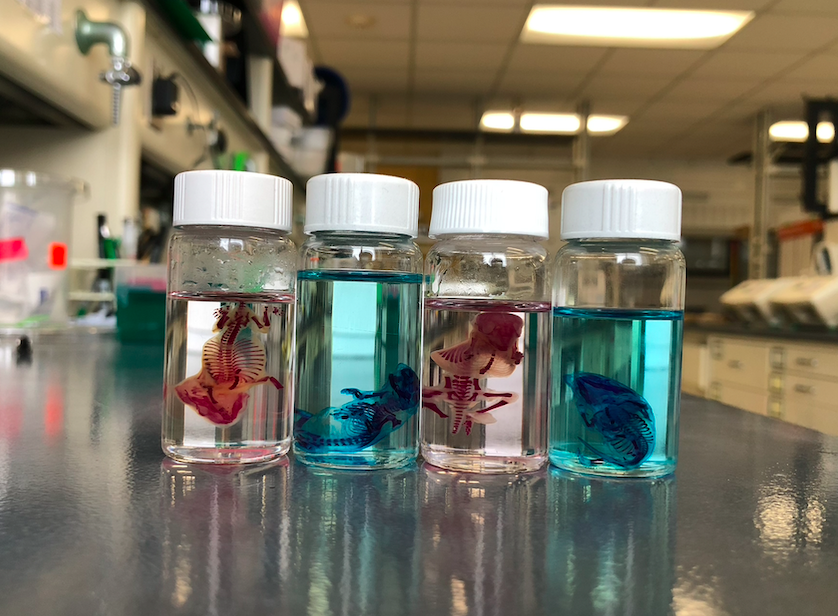 Currently, I am a doctoral candidate at Michigan State University (MSU) in the Physiology Department where I study the viral origins of fetal defects in preimplantation development. My long-term goal is to continue to contribute to biomedical and interdisciplinary research in developmental biology.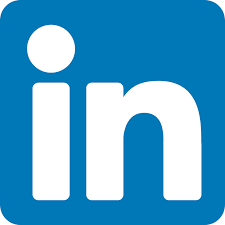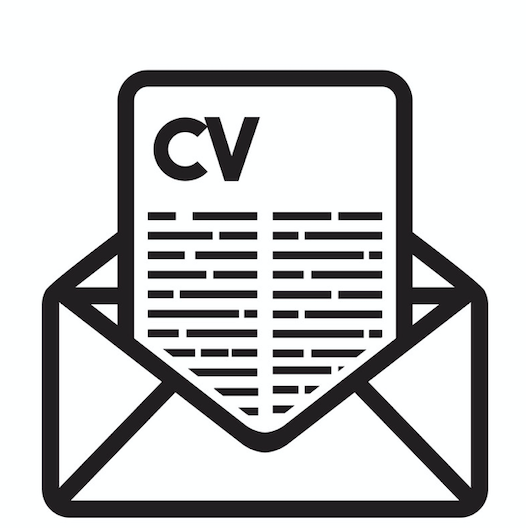 Scholarly Achievements
Publications in Reverse Chronological Order:
Frum T , Watts JL, and Ralston A. TEAD4, YAP1 and WWTR1 prevent the premature onset of pluripotency prior to the 16-cell stage. Development vol. 146,17 dev179861. 6 Sep. 2019, doi:10.1242/dev.179861
Watts J, Lokken A, Moauro A, and Ralston A. Capturing and Interconverting Embryonic Cell Fates in a Dish. Cell Fate in Mammalian Development, Hadjantonakis AK and Plusa B, Eds. Book Chapter (2018).
Nuha Buchanan Kadri, Matthew Gdovin, Nizar Alyassin, Justin Avila, Aryana Cruz, Louis Cruz, Steve Holliday, Zachary Jordan, Cameron Ruiz and Jennifer Watts. Photodynamic acidification therapy to reduce triple-negative breast cancer growth in vivo. Journal of Clinical Oncology, ASCO Annual Meeting (June 3-7, 2016). Vol 34, No 15 May 20 Supplement 2016: e12574. Abstract (2016)
Awards in Reverse Chronological Order:
MSU Biochemistry Outstanding Graduate Student Teaching Award - March 2020
Alliance of Graduate Education and Professoriate (AGEP) Student Success Conference First Prize Oral Presentation - November 2019
Physiology Department Service Award - May 2019
AGEP DC Policy Travel Award Fellowship Awardee - February 2019
Biomolecular Sciences Retreat First Place Poster Award - August 2018
Reproductive and Developmental Sciences Program Fellowship (NIH T32HD087166 Grant) - May 2017-2019